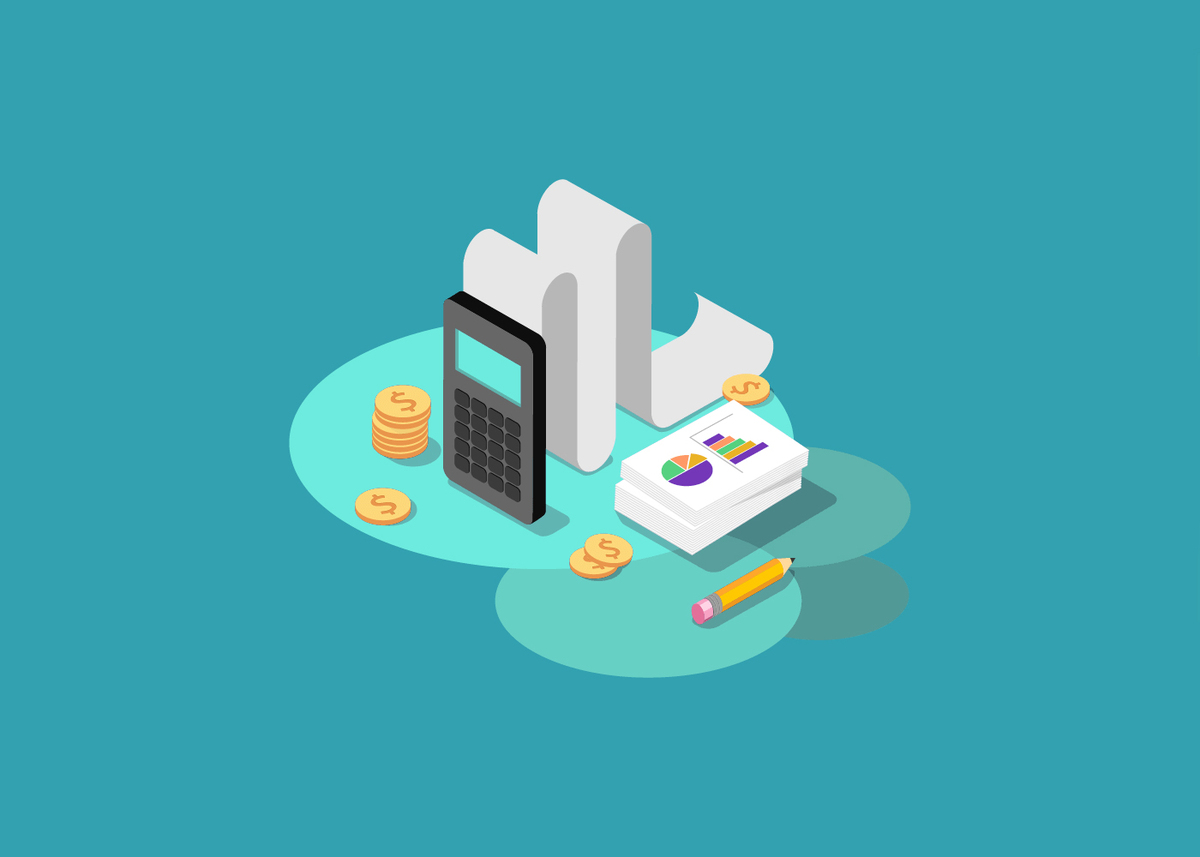 With the creation of platforms such as Aliexpress and Ebay, there are almost as many sellers as there are buyers. Each seller has his own business strategy. Some believe that they do not have such a program, although they have it, they just do not track it.
Others want to build this program, but do not know how to do it. And professionals constantly monitor their business processes and keep records. Why do professionals do this? Read in our article!
The fact is that money must be considered. It is necessary to forecast profits and expenses. No matter how much your business is. Business is about economics and efficiency. If you do not know the margin of your product, then you are not a businessman. Because in this case, only luck will help you make money. Therefore, we must know everything about our business.
Let's start with cash flows. You need to understand where the money comes from and where it goes. Let's say the money comes to our business through PayPal and a credit card when customers pay for our goods.
After you keep records throughout the year, you will be able to expose your expenses and income in the future. This will help you understand where you spend too much and it does not bring results. Profit change trends will tell you where you are faced with any problems in your business. Identification and analysis of these problems will help to avoid them in the future.